Soccer & Lacrosse Stadium
A New Home for Championship Soccer & Lacrosse Programs
A new stadium will be a valuable addition for four of Carolina's most accomplished programs – Women's Soccer, Men's Soccer, Women's Lacrosse and Men's Lacrosse. The new stadium, to be built on the site of the current Fetzer Field, will provide the student-athletes and coaches of these programs with the facility needed to continue to pursue the championships for which they are known. Additionally, fans will enjoy a much-improved gameday experience with new seating and amenities.
A Facility That Serves
The new soccer and lacrosse stadium will provide a state-of-the-art home for the four programs, offering the operational space needed to compete at a championship level. The stadium will also bring fans closer to the field. The new stadium will feature:
Natural Grass Field – The new surface will accommodate a regulation field for all of the sports.

Program Facility – A new building will provide offices for both Soccer programs and Women's Lacrosse (Men's Lacrosse facilities are in the Loudermilk Center), team meeting rooms, locker rooms and coaches' offices.

Hall of Honor – The success of these programs will be celebrated in a new Hall of Honor in a fully-renovated McCaskill Center.

4,200 individual chair back seats

New concessions and restrooms

New LED video scoreboard
"31 of UNC's 43 team national championships reside in the collective histories of the four teams the new stadium will serve. And serve it will, in the best possible way," says Women's Soccer Head Coach Anson Dorrance. "Every former lacrosse and soccer player will be proud of what their achievements have built, and every visiting recruit will see the commitment we have made to the future of their sport.
In the Heart of Campus
The Soccer & Lacrosse Stadium will be built in the heart of central campus on the current footprint of Fetzer Field. The stadium will connect on its south end with the soon-to-be-constructed Football Practice Complex – providing a needed and attractive connection between the southeast side of campus and central campus).
Please Consider a Gift to the Stadium
You have the opportunity to directly impact four championship programs with a gift to the Soccer and Lacrosse Stadium. The cost of the new stadium is $28.4 million, all of which will be paid with gifts from supporters like you. Your gifts will secure the ability of Carolina to attract the best student-athletes to Chapel Hill, and to give them the facilities they need to succeed on the pitch. Please consider a gift to the stadium project.
For more information on this project, or to get involved with your own support for the Soccer & Lacrosse Stadium, please call The Rams Club at 919-843-2000.
On-Site Construction Camera (updated automatically)
UNC CCAP (Chapel Hill, NC)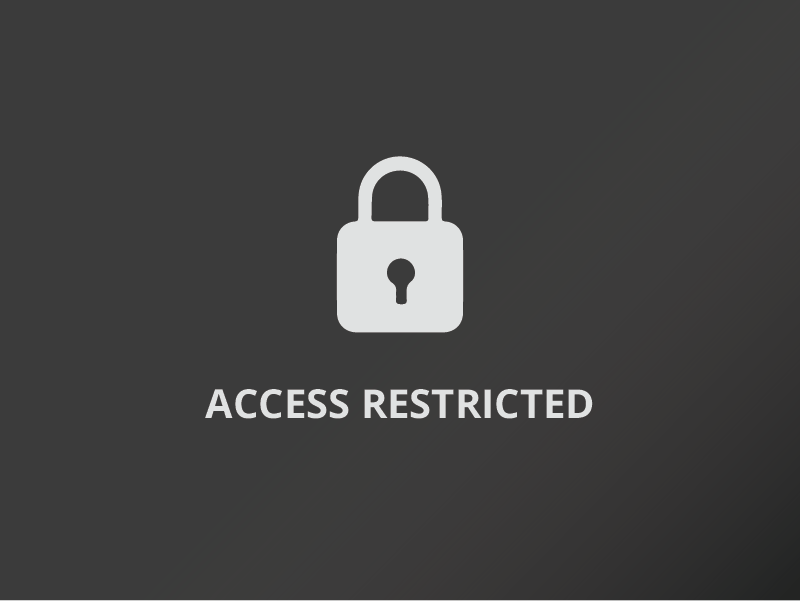 Images from Architect Renderings of the Project
Images from Aerial Photography (taken August 9, 2017)